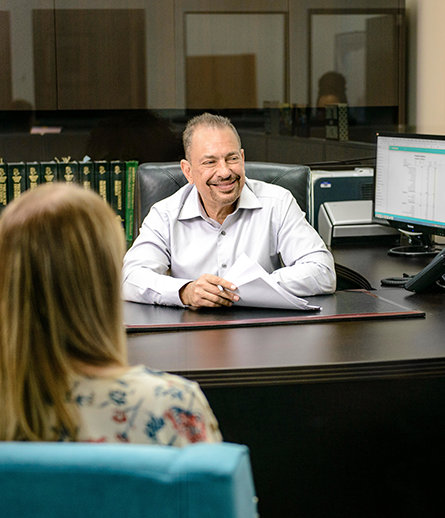 In February of 1995, Sam Gendusa arrived in Clearwater looking for a fresh start in life. He had been coming regularly for religious services at the Church of Scientology and was attracted to the business-friendly atmosphere.
"It seemed like the right move to make," said Gendusa.
Gendusa is the CEO of Blue Streak Docs, which he founded 20 years ago.
"Blue Streak Docs provides nationwide document retrieval and title search services to mortgage servicing companies, investment funds and law firms," says Gendusa. "We ensure that any important missing legal documents that are filed in any of the 3,600 county courthouses in the U.S. are located and retrieved for our clients."
Gendusa and his 42 employees regularly receive accolades from their clients. "One uniqueness I find in all of your work is better communication and turnaround time of your products," said one client. "You guys meet your tag line precisely: 'Solving your data acquisition challenges lightning fast with precision accuracy.'"
The success comes from ensuring his staff are trained. "We provide management training to all of our executives and managers," says Gendusa. "We teach them how to study and how to effectively manage their divisions and departments—skills they will retain and use for life, and I am very proud of that."