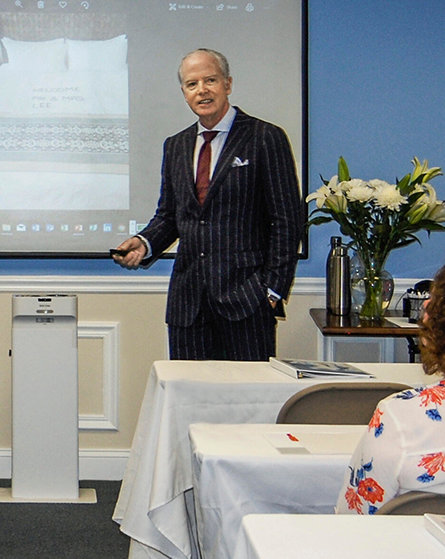 What is it like to know that you have changed someone's life by helping them save their business? This is something that Jeff Lee, the founder of Fortis Business Solutions (FBS), has been fortunate to experience every day for the past 39 years.
"Many years ago, I noticed that many business owners knew the technical aspect of their company but didn't know how to actually run a business," says Lee. "I found a highly workable management system, based on the works of L. Ron Hubbard, and realized I could help business owners learn how to succeed using these tools."
A Scientologist since 1979, Lee started his management consulting company in downtown Clearwater in 1999.
"We train business owners and their staff with the right tools to run a business successfully," says Lee, who now has 22 staff and growing.
Another facet of the company, in addition to helping businesses thrive, is the tourism that the company generates. Many of FBS' clients are from outside the area.
"We are very proud of the tourism we bring to Clearwater," says Lee. "Thousands of people who have come here to train with us really enjoy our restaurants and especially our beautiful beaches. Many of our clients bring their families back here to vacation, year after year, and some have even moved here."