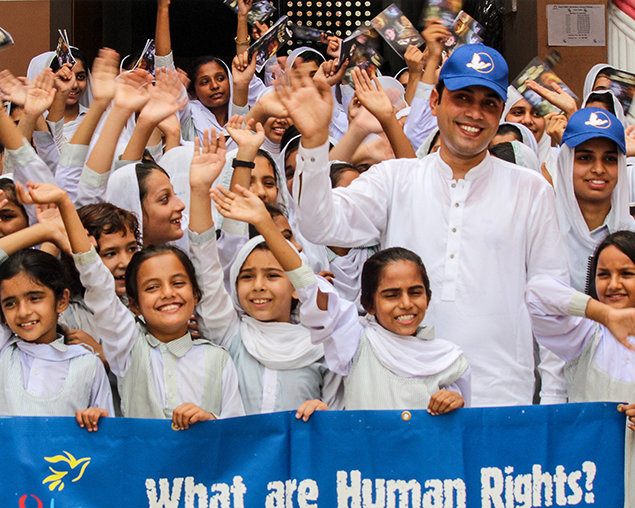 Nearly every sector of society in the Islamic Republic of Pakistan has suffered from the impact of terrorist violence in recent years, while media outlets, under government pressure, have failed to adequately report or criticize human rights violations in counterterrorism operations.
Pakistan is a male-dominated nation where a 15-year-old girl named Malala Yousafzai was shot in the head in 2012 for defying Taliban extremists and demanding that girls like her be allowed to go to school. Her story captivated the world, and Yousafzai shared the 2014 Nobel Peace Prize for continuing to speak out on the importance of education for females in Pakistan, 70 percent of whom either don't enroll in school or fail to make it past the primary level.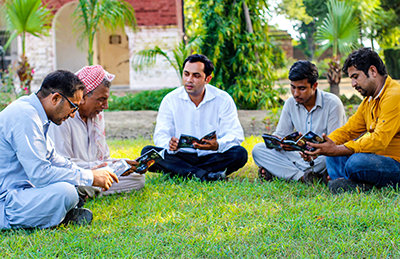 Not many people outside Pakistan know of Ihsan Ullah Hanjra, whose work for women's rights is every bit as outstanding as Yousafzai's fearless opposition to Islamic fanaticism. A patent, trademark, copyright and criminal lawyer, Ullah Hanjra has been fighting for the rights of women, children and minority religious groups since 2004.
He discovered YHRI while attending a 2014 National Commission for Justice and Peace meeting and went on to become one of the country's foremost human rights advocates. As of June 2017, Ullah Hanjra had trained more than 2,000 youth and 420 teachers to impart human rights education in 318 schools in his hometown of Lahore, Pakistan's cultural capital, as well as the political capital of Punjab, the nation's most populated state.
As a testament to this human rights movement, the state passed the Punjab Protection of Women Against Violence Act. Drafted by Ullah Hanjra and single-handedly lobbied by him to as many as 189 state legislators, the law is the first time that an official safety net for women has existed in Pakistan.