Achieving personal potential through self-understanding are among the priorities in leading happy, successful lives.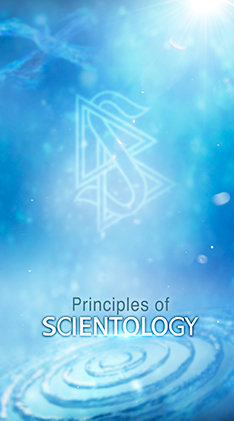 In Principles of Scientology, questions are answered about the most basic tenets of Scientology, explaining the fundamental beliefs and core truths of the religion.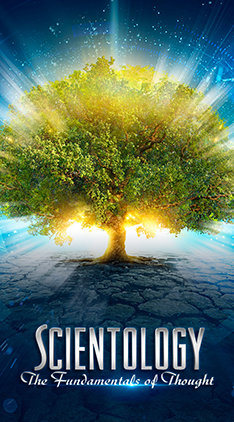 Scientology: The Fundamentals of Thought presents the basic theory and practice of Scientology from the book of the same title—highlighting discoveries that enhance every aspect of life, the mind and the spirit. This film can be used to improve one's life and unblock barriers by recognizing what motivates one's actions and the actions of others.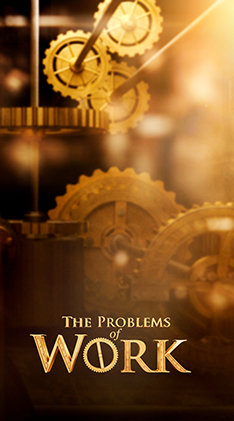 The Problems of Work: Scientology Applied to the Workaday World is a film illustrating the universal principles of Scientology which apply to every aspect of living. It shows how to resolve problems encountered both in one's professional and personal life.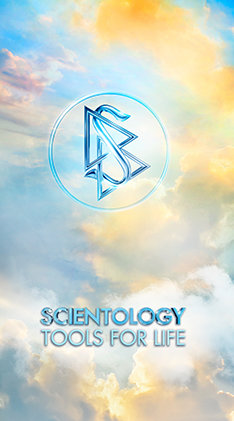 This introduction to basic Scientology technology, contained in The Scientology Handbook, is presented in 19 films. It provides solutions to challenges in a wide variety of areas including marriage, child-rearing and communication.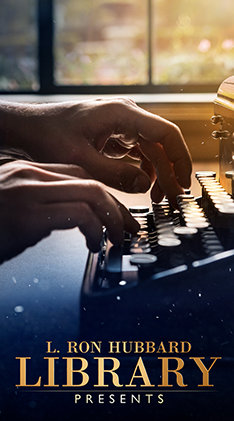 The groundbreaking writings of L. Ron Hubbard are illuminated on film, including: Is It Possible to Be Happy? (Narrated by L. Ron Hubbard himself), My Philosophy, The True Story of Scientology, Personal Integrity, What Is Greatness?, The Third Party Law, Anti-Social/Social Personality, What is Dianetics? and Dianetics of Grief.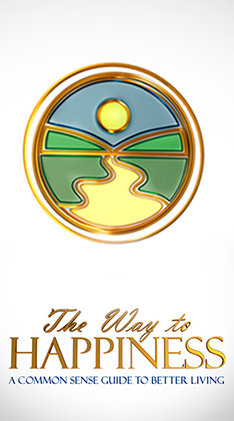 L. Ron Hubbard's moral code and common sense guide to living universally apply to anyone, regardless of faith or cultural background. Brought to life on film, The Way to Happiness is the moral code Scientologists follow each day. The book has been translated into 115 languages and distributed to more than 120 million people worldwide.