The Flag Issue:Celebrating Scientology's New Spiritual Center
The Sandcastle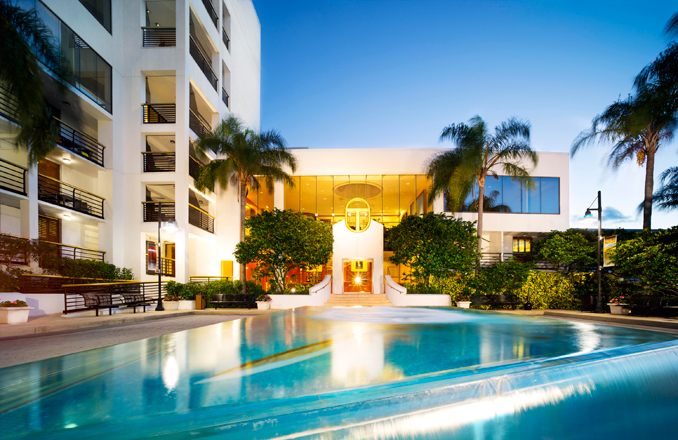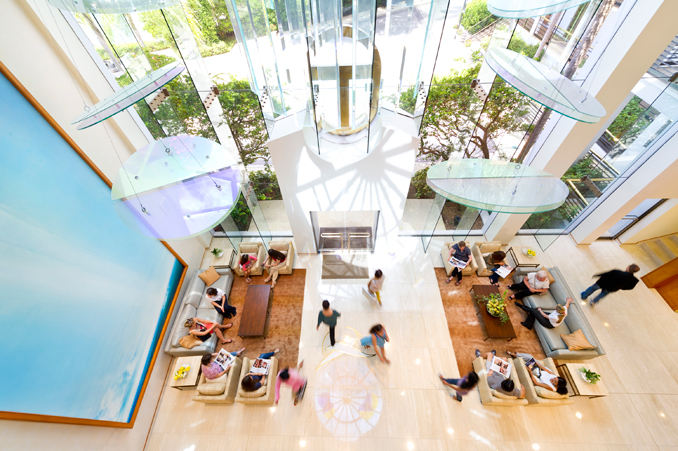 The Sandcastle was acquired in 1979 to provide parishioners on religious services with a retreat convenient to Flag's Advanced Organization. A new wing was added over a decade ago, with 84 auditing rooms, 62 residential rooms, a bayside restaurant and additional course rooms for ministering the advanced religious services of Scientology. Beyond all that, the entire facility recently underwent full renovation.
The Church also completed renovations of the Osceola, a sister retreat to the Sandcastle. The Osceola added another 76 rooms to the existing accommodations, a tropical themed café and a new fitness center.
Future plans include renovation of the Ocean View retreat just north of the Sandcastle and construction of a new building to deliver advanced spiritual counseling—a facility that will become an adjunct to the Sandcastle complex.