The Flag Issue:Celebrating Scientology's New Spiritual Center
The Oak Cove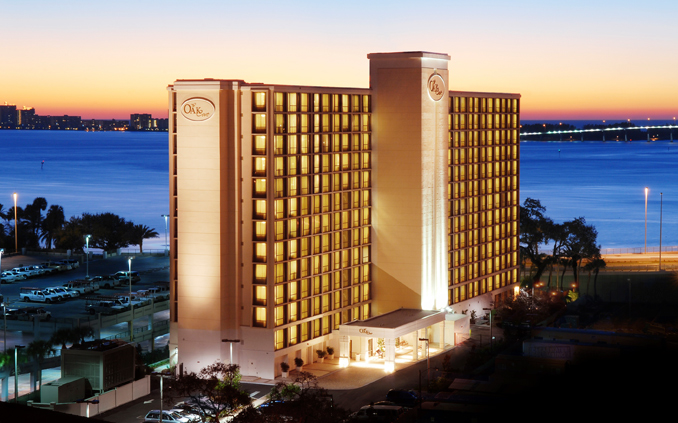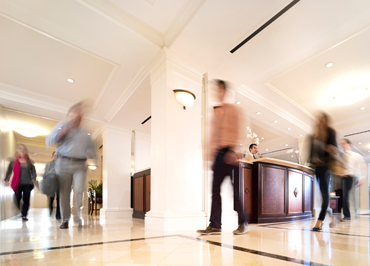 With 2,700 Scientology parishioners participating in religious services in Clearwater each week—double the number of a decade ago and increasing all the time—the demand for space for religious services and residential accommodations has risen dramatically.
The 13-story Oak Cove, a block from the Fort Harrison, was dedicated January 1, 2008, as a retreat and religious services facility. The opening marked completion of the first of three major building projects in the Church's expansion program.
The Oak Cove served temporarily for the delivery of religious services and accommodations while the Fort Harrison underwent a major restoration project and the final interior construction was completed on the Flag Building.
With religious services now housed in the new Flag Building, the Oak Cove has been converted back to a full-service religious retreat with restaurants and other amenities.
The facility has a West Indies motif, with 240 rooms, an expanded Terrace Restaurant, two penthouses and suites overlooking the Gulf of Mexico and Clearwater Harbor.